FAQ simulation: Find your answers about simulation
On the following pages we would like to give you an initial insight into the world of simulation.
Here you can find the answers to the following frequently asked questions: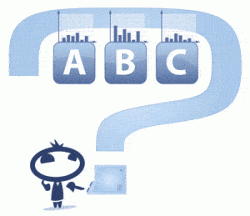 How is simulation defined?
Is simulation useful in sales and marketing?
How is simulation applied in design and engineering?
Can simulation be used during ramp-up?
Is it advisable to simulate a system that is already operating?
How can simulation be introduced in a company?
What is the cost-benefit-ratio of simulation?
What are the requirements for the application of process simulation?
Defining goals for process simulation increases profitability
How does simulation work?
What will the future of process simulation look like?
What are the limits of simulation?
Where is simulation best positioned within a company?
Of course, these brief explanations cannot replace an intensive discussion on your individual requirements and the possible applications of simulation in your company.
We are happy to answer any further questions you might have. Contact us and we will immediately get in touch with you.
See for yourself how effective our solutions are!