Individual simulation libraries for your application area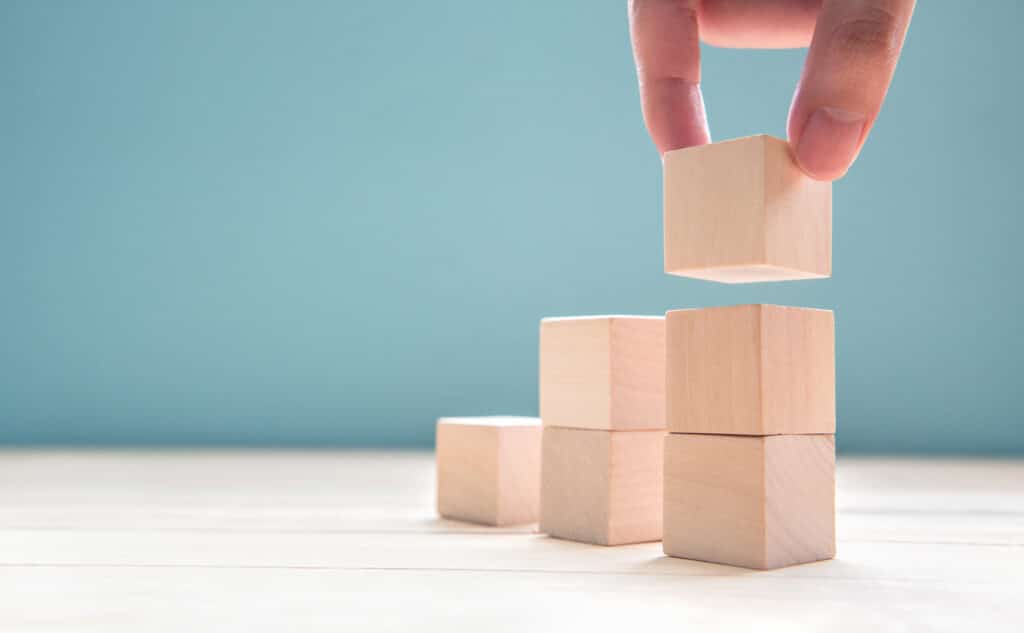 For your individual application areas, we develop building block libraries based on standard simulation software.
These libraries combine the required standard functionalities of the model components to be represented, for example machines, warehouses, conveyor systems or entire plant areas.
With the help of the building blocks, you can increase the efficiency of your simulation model creation.
The following building blocks are currently available. For more details, click on the name of the building block.