Sign up for the SimPlan newsletter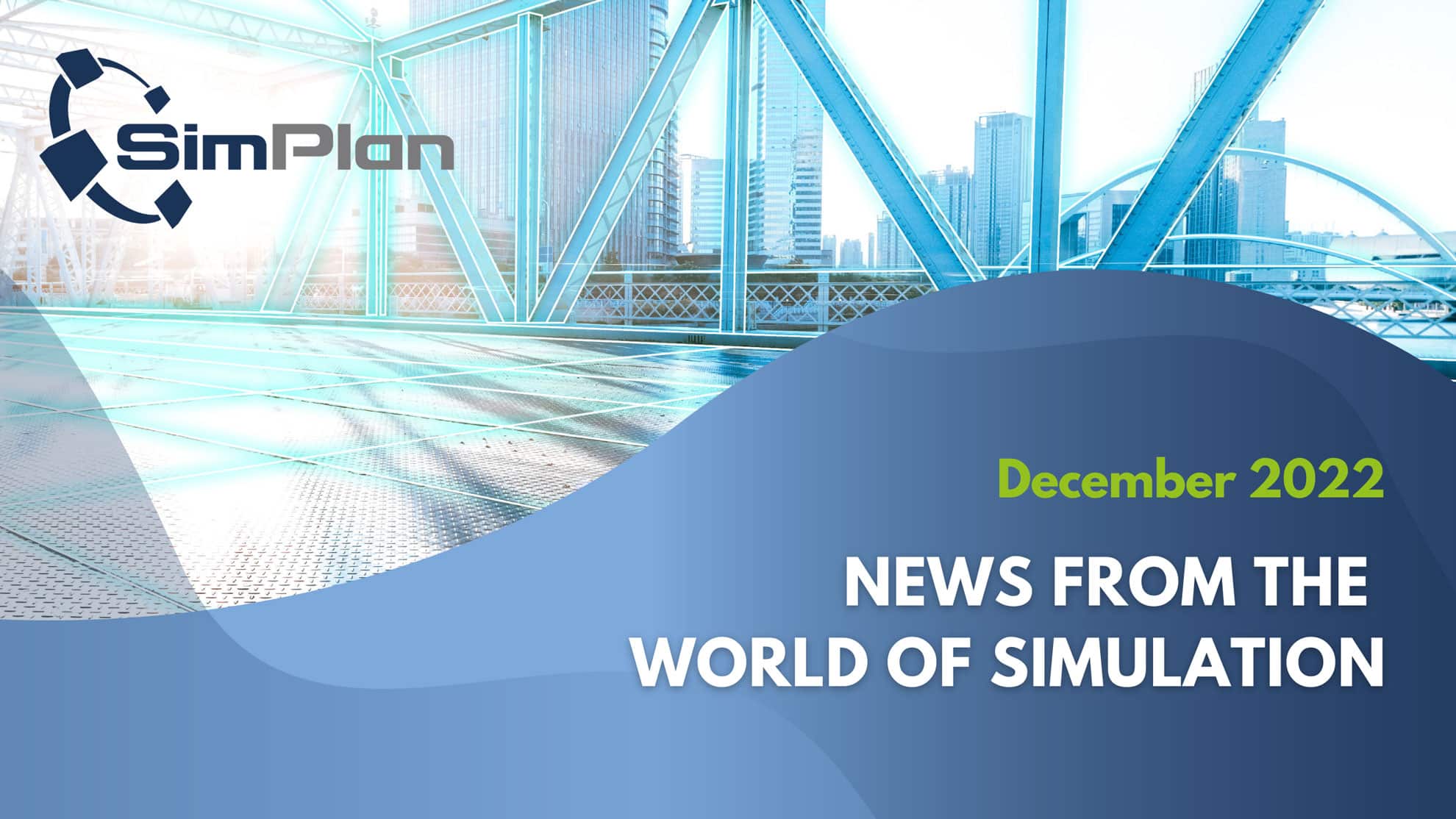 Frequency: 3-4 times a year
Content: Practical reports, simulation tools, events
Read current newsletter: Newsletter December 2022 (only in Germany) – We are planning to provide an English Newsletter.

By subscribing to our newsletter, you consent to the sending and receiving of a newsletter tailored to your personal interests. This is done by evaluating user behavior based on tracking pixels and your email address, which is linked to its own ID. In doing so, we record when you read the newsletter, which links you click on and infer your possible personal interests. We link this data to actions you take on our website. The dispatch takes place according to our Privacy policy and is only used to advertise our own products, services and events.
You can revoke your consent to the sending and receipt at any time by clicking the appropriate button in the newsletter, by e-mail to marketing@simplan.de or by sending a message to the contact details provided in the imprint, which will result in the deletion of the collected user data.
Sign up for our newsletter here and stay up to date!