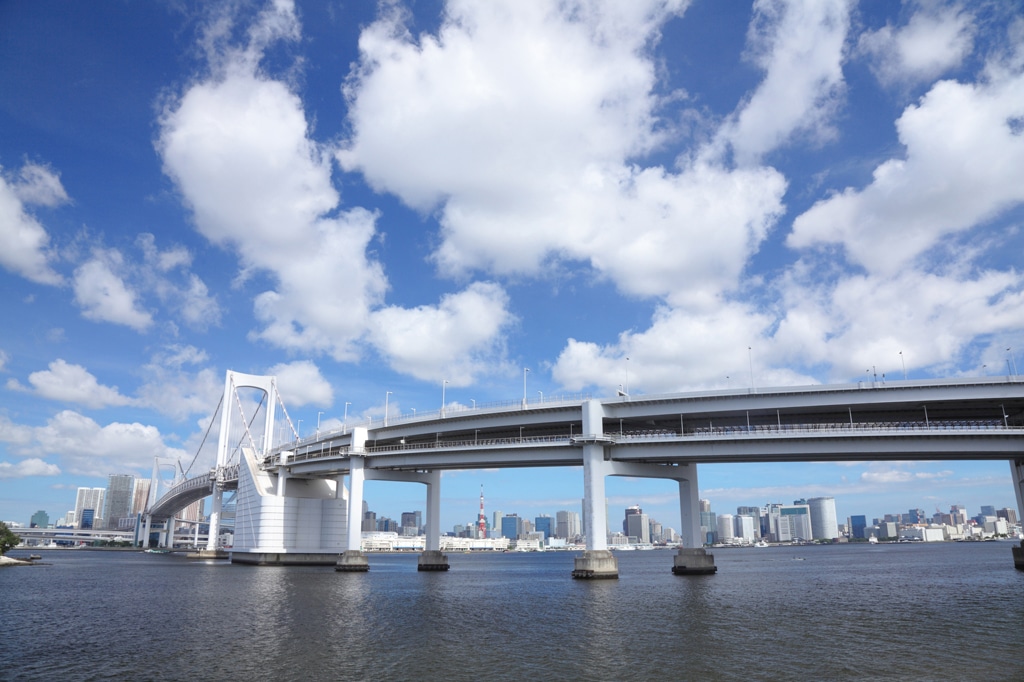 Customer orientation and partnership
SimPlan offers you all the services and the software required in order to simulate and optimise your processes realistically and with a high accuracy of results. We combine the methodical knowledge of the application of simulation with long-standing project experience as well as detailed process knowledge of various sectors.
Partnership – the key to a long-standing collaboration
Collaboration in partnership with you is to the fore of our project work. Your success with the planning and implementation of your production and logistics is our mission. You can count on our efficiency, drive and loyalty.
We help you discover potentials, ascertain possible risks and advise you extensively with regard to the layout of your production and logistics processes. In the process we do not give inconvenient truths a wide berth as, after all, the success of your company is our top priority.
As a service provider we develop innovations and set standards in order to guarantee you efficient project handling and unique advantages in collaboration with SimPlan.
Personal support by an experienced team
Besides all the technology people are still the deciding factor for the success of a project. We promote the further development of our employees through continuous knowledge transfer. We attach great importance to a personal customer relationship in our projects. It is a requisite for intensive collaboration and the best possible outcome.
See for yourself how effective our solutions are!