SimPlan Group expands business areas
SimPlan Systems offers individual software solutions and mathematical optimization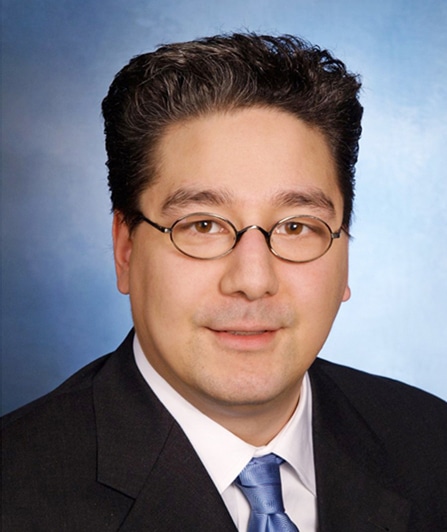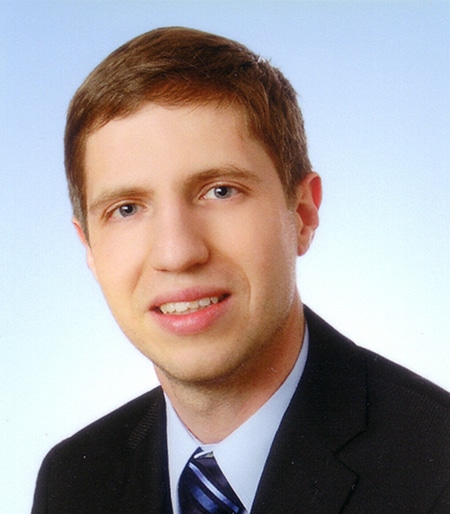 SimPlan, the leading simulation service provider in Germany, is expanding its portfolio as of 01 April 2012 by founding the subsidiary SimPlan Systems GmbH. SimPlan Systems GmbH will offer services in the field of mathematical optimization with solutions from IBM ILOG, FICO® or Gurobi Optimization, among others. In addition, the SimPlan Group is consolidating its software development capacities with this step.
SimPlan thus takes into account increasing customer requirements for linking intelligent optimization approaches with simulation models as well as the increased demand for individual software solutions for the optimization and simulation of operational processes.
Mr. Jürgen Effenberger and Mr. Florian Seeanner, who will both strengthen the SimPlan Group in the future, will take over the management of the company. Mr. Effenberger has several years of project management experience in the software industry and Mr. Seeanner has combined optimization methods from research and industry at the Technical University of Darmstadt in recent years.
Dr. Sven Spieckermann, member of the board of SimPlan AG, will additionally strengthen the management of SimPlan Systems GmbH.
Fig: Jürgen Effenberger, Dr. Florian Seeanner (from left), Managing Director SimPlan Systems GmbH