SimPlan Group builds a bridge to Austrian customers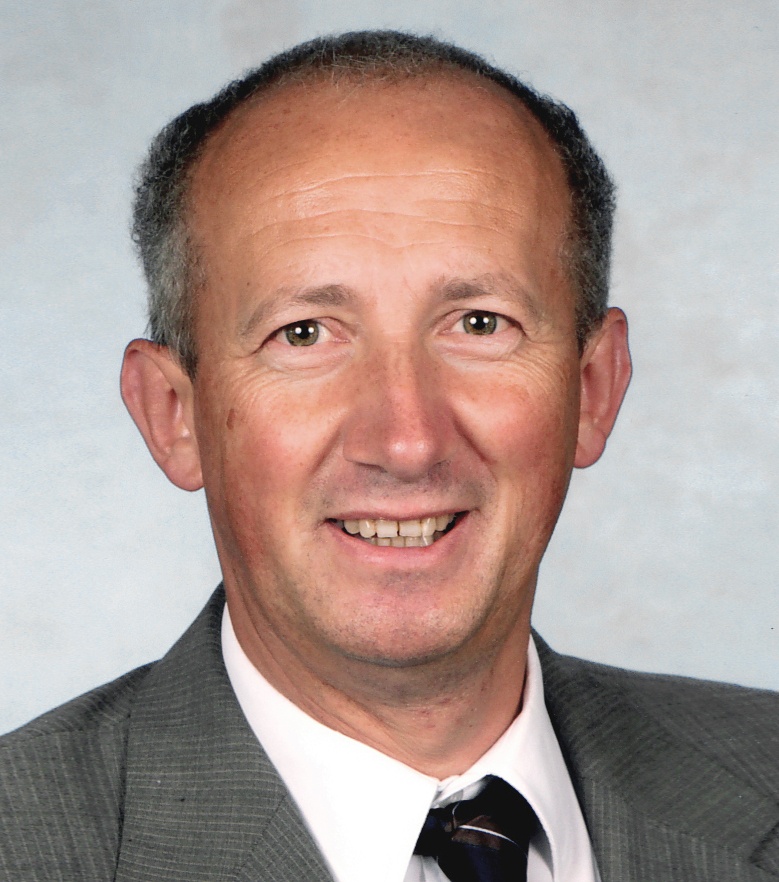 Peter Rachinger
executive director SimPlan Austria
The CSIM company,which has been active in Austria for more than ten years,has been part of the SimPlan Group as its first Austrian subsidiary since October 2009. With this move the international growth of the simulation service provider, headquartered in Germany and already represented in Slovakia, is advanced further.
The regional subsidiaries ensure a competent and trusting local customer service. This step not only improves the corporate identity but, first and foremost, provides considerable benefits for CSIM patrons.
CSIM founder Dipl.-Ing. (Graduate Engineer) Peter Rachinger has been working as a freelance consultant in the field of simulation since 1998; he has worked closely for many years with various companies and universities in Austria. Rachinger has successfully run simulation projects for a wide range of small and medium-sized companies, specifically in the fields of production and logistics. In the future, he will be able to guarantee his customers in Austria an even wider spectrum and faster implementation, underpinned by the access to the SimPlan resources and a wealth of experience.
For 17 years SimPlan has advised customers from all industries with regard to the optimisation of production and logistics processes using the tool of simulation; today we consider ourselves as a full service provider of simulation software, support and training as well as the implementation of simulation projects.
"The subsidiary in Austria has brought the SimPlan Group much closer to the customer and is now able to respond even better to the individual needs of its Austrian customers", Sales Manager Dr. Harry Kestenbaum is convinced. Peter Rachinger attaches particular importance to a personal and trusting co-operation with the customer; therefore he represents the values of the SimPlan Group perfectly.