SimPlan AG celebrates its anniversary
25 years of simulation services for industry and logistics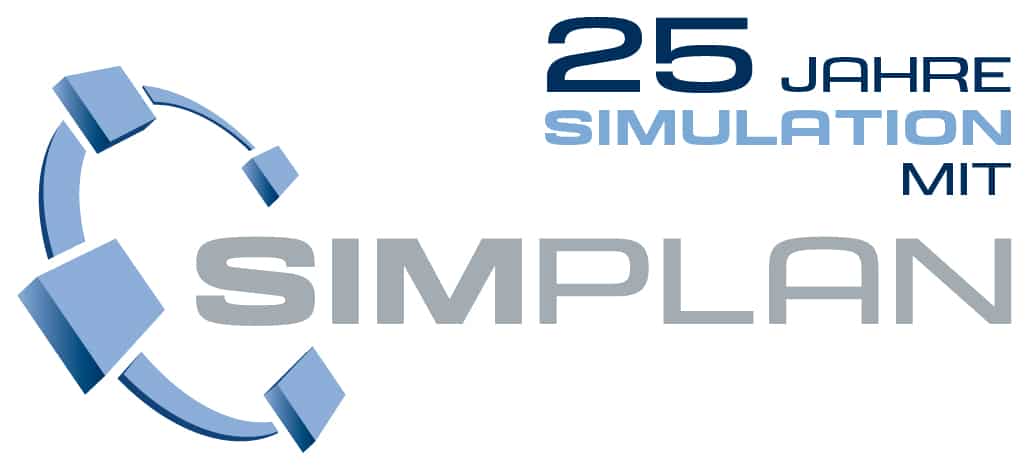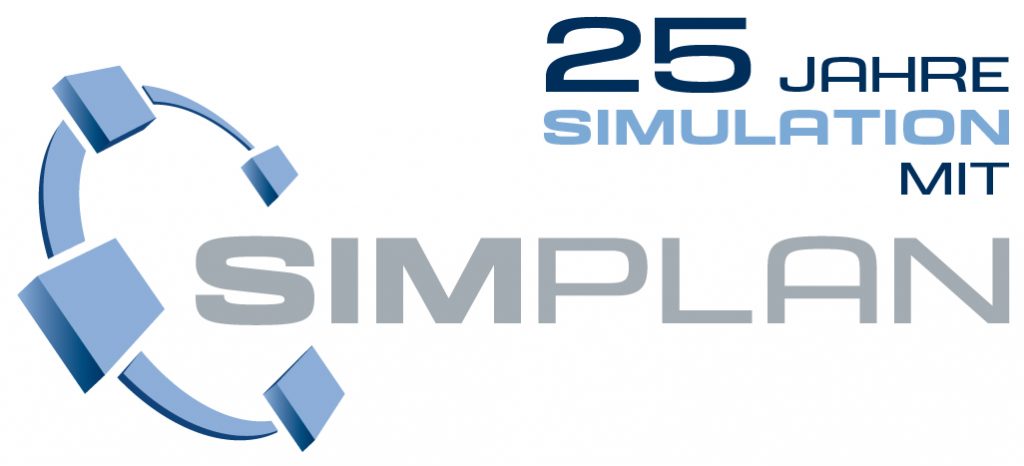 25 years of SimPlan AG, a quarter of a century of innovative simulation services: this is how the success story of the company based in Hanau can be summed up. What began with consulting for planning projects has now become a comprehensive performance portfolio for simulation. Today, the simulation of material flows is a decisive competitive advantage in the highly competitive market for many companies in the areas of production and logistics.
With it, the process transparency can be decisively improved in the planning phase. At the anniversary event at the Hanau headquarters, the "simulants" welcomed more than 100 guests to discuss the technological future of material flow simulation.
SimPlan was founded in 1992 with the aim of providing software and consulting for planning projects. Today, the company with its 140 employees is the leading full-service provider for the simulation of operational processes: from independent consulting to the selection of the right simulation software and IT infrastructure to the appropriate implementation. Today, companies in the production and logistics sector rely on the dynamic simulation of their products and processes across industries.
This allows realistic and fast predictions about the functional capability as well as practical forecasts for productivity and process efficiency. The product portfolio of SimPlan includes state-of-the-art virtual and augmented reality solutions, with a completely new simulation experience, e.g. logistic specialists are already testing their order picking processes before the actual construction of the warehouse using simulations.
"25 years ago there was still speculation as to whether each household would later have a computer and the development potential behind the topic of simulation," says Dr. Sven Spieckermann, co-founder, board spokesman and CEO of SimPlan AG. "Today, the simulation of material flows during the planning phase is a decisive competitive factor. We therefore support our customers with extensive expertise and modern simulation methods in the analysis and optimization of their processes. And it's been 25 years now."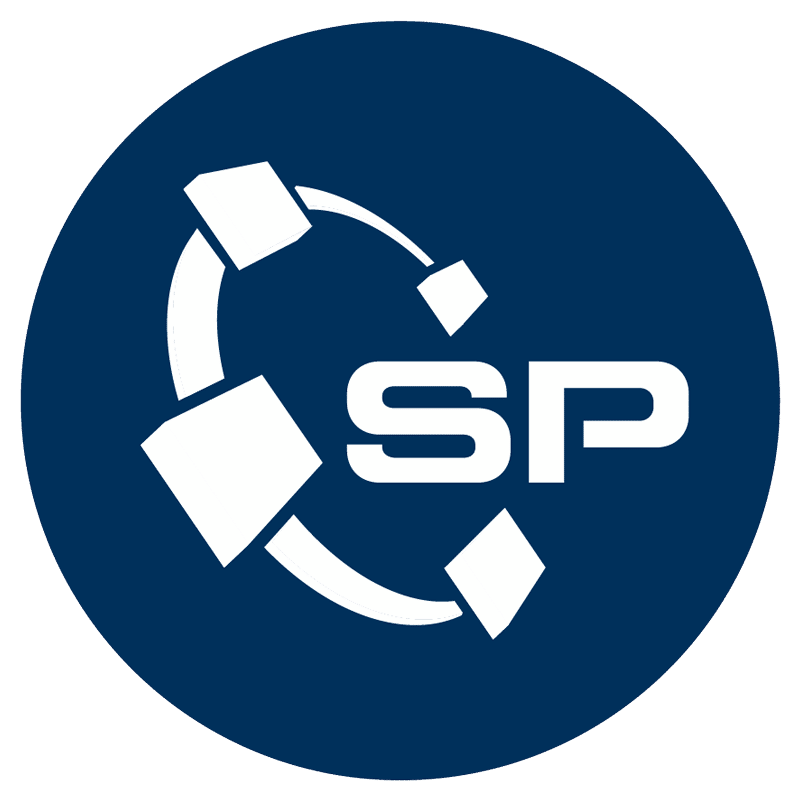 Picture: the three SimPlan Board members at the anniversary celebration in the new offices in Hanau. From left: Dr. Sven Spieckermann, Dr. Harry Kestenbaum, Dr. Ulrich Burges
Simulation for more planning security
Increased computer performance and improved software have significantly increased the efficiency of the service in recent years. In addition to large corporations, more and more SMEs from a wide range of industries are also focusing on the simulation of their processes.
This already pays off in an early phase of the project: Customers are given the necessary transparency to make important decisions in the design of the final processes. More than 100 guests were astounded by this fact at the anniversary celebration of SimPlan in Hanau. Well-known speakers provided information on practical applications and current trends in the simulation industry. SimPlan also provided its latest virtual reality solutions for a trial run.