HEPP: research project for efficient production planning in shipbuilding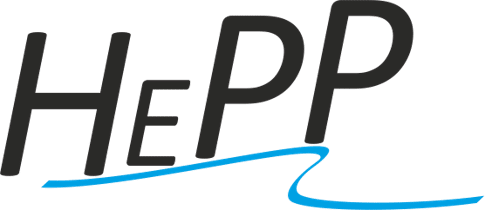 Planning security and the consistent adherence to delivery dates are increasingly becoming a challenge for German shipyards in order to secure a competitive advantage in the future, particularly against the Asian competitors. At the same time, the series sizes of the orders are reduced in shipbuilding and the demands on production planning are increasing. The shipyards will have to be able to produce ship prototypes already in time and at competitive costs.
This can support the further digitalization of production planning in shipbuilding. However, in the case of uni-cat production, reliable data is only available very late for production planning, which makes it virtually useless for planning purposes. It is therefore necessary to support the planning procedure with methods and tools in such a way that an earlier planning is possible, as well as more detailed planning and low-cost plan adjustments.
The HEPP research project is devoted to the target conflict from the minimization of the planning effort while at the same time increasing the meaningfulness of the planning and the choice of a low level of detail.
The aim of the research project is the development of methods for the preparation, testing and improvement of planning in order to enable a continuous simulation-based production planning in shipbuilding. An important prerequisite for efficient planning is a comprehensive and networked data base, which also takes into account the different degree of detail of different planning phases. It is also important to examine in which areas a higher degree of detailing significantly increases the quality of the production planning and how this can be achieved with a reasonable effort.
HEPP project partners are Flensburger Schiffbau-Gesellschaft mbH & Co. KG, Meyer Werft GmbH, Ruhr University Bochum, Technical University Hamburg-Harburg and the CMT Center of Maritime Technologies e.V. and SimPlan AG.