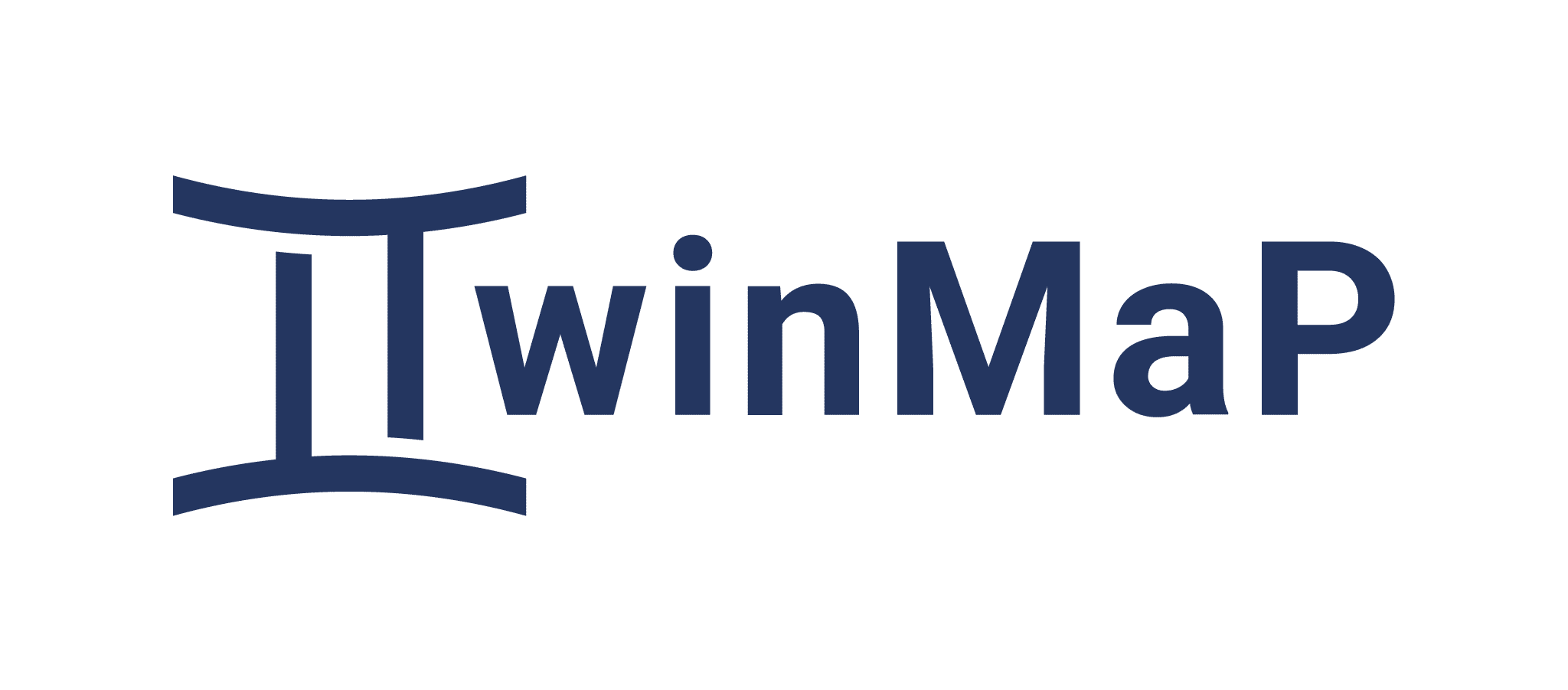 TwinMaP research project – Digital twin of a heterogeneous machine park for complete finishing of components
TwinMaP aims to enable efficient complete machining of components of variable batch sizes on the systems of a heterogeneous machine park. For this purpose, digital plant twins are developed that are networked with the real plant and with the integration platform.
Motivation and problem
Due to individual customer requirements, the production of buses places special demands on production: components have to be manufactured in high quantities as well as in small quantities down to batch size 1. This is made possible by a heterogeneous and flexible machine park, which enables the production of large quantities as well as the production of individual components.
The heterogeneous machinery includes a wide range of manufacturing processes from state-of-the-art 3D printing to machining on a variety of new but also proven machines from different manufacturers. Further digitisation and networking can and should therefore only take place on the basis of standards.
Project goal
The aim of TwinMaP is to create a new type of connection between an integration platform, the real machines and digital plant twins so that complete process chains can be optimised. To this end, innovative connectors are being developed in the project that enable the interaction of individual digital plant twins for an entire machine park. All digital twins used in the project are then brought together in the integration platform. This in turn enables optimisations with the help of artificial intelligence, for example with regard to production utilisation.
Implementation
The consortium uses the solutions of the Asset Administraion Shell to record various machines of the heterogeneous machine park and to network them with an integration platform. On the basis of the four illustrated use cases, this will be successively tested and further developed in a user-oriented manner.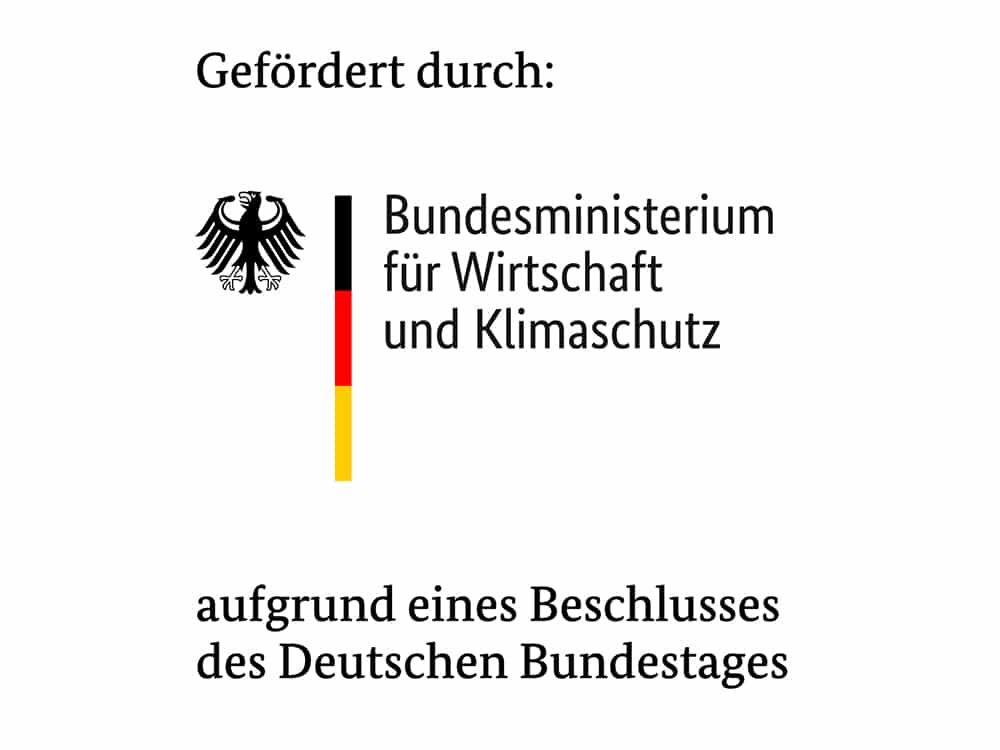 The research project is funded by the Federal Ministry for Economic Cooperation and Development.
The funding started in January 2023 and will last 2 years.