Building block libraries for simulation tools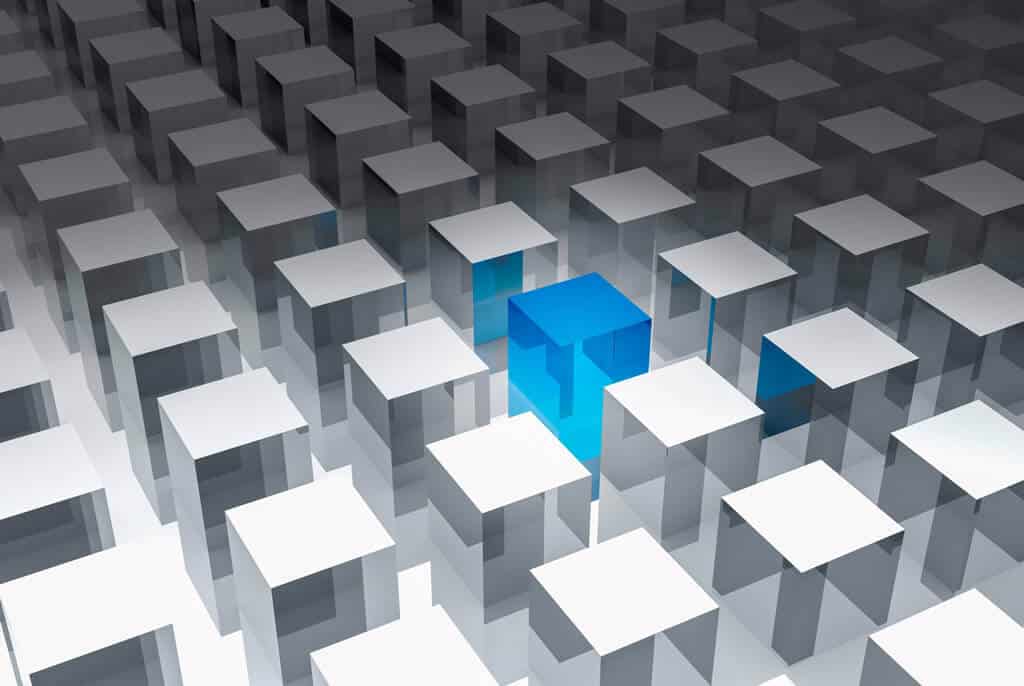 Your individual modules
We develop building block libraries for your individual fields of application on the basis of standard simulation software.
These libraries group the required standard functions of the model components that are to be simulated; for example machines, warehouses, conveyor technology or entire plant areas.
Using the modules will greatly increase efficiency when generating simulation models.
The following building block libraries are currently available:
Automotive (VDA)
LogistikSuite – Warehouse / Logistics
Assembly lines
PlantEasy – machine tools
STS – Ship building
SimBauLog – Construction industry
SimChain – Supply Chain
Solar / Photovoltaik
If you are interested in any of the abovementioned libraries, contact us! We are happy to send you more information.
See for yourself how effective our solutions are!