CeMAT Asia Shanghai / FachPack Nuremberg
SimPlan's Chinese subsidiary takes off
The simulation service provider SimPlan founded a new company in Shanghai in June in response to increased inquiries from customers and initial orders from the Middle Kingdom.
In the first two months of its market presence in China, SimPlan has already won two of the largest Chinese automobile manufacturers as well as a well-known company from the pharmaceutical industry as customers. Thus, the signs continue to point to rapid growth, which is also to be accelerated by a presence at the most important logistics trade fair in Asia, the CeMAT in Shanghai.
"The dynamism of the Chinese market opens up good growth opportunities for us. The increasing requirements for process efficiency as well as the increasing degree of automation in the manufacturing industry increase the demand for simulation. We expect to reach our set annual targets earlier." – said Dirk Wortmann, Executive Director SimPlan China.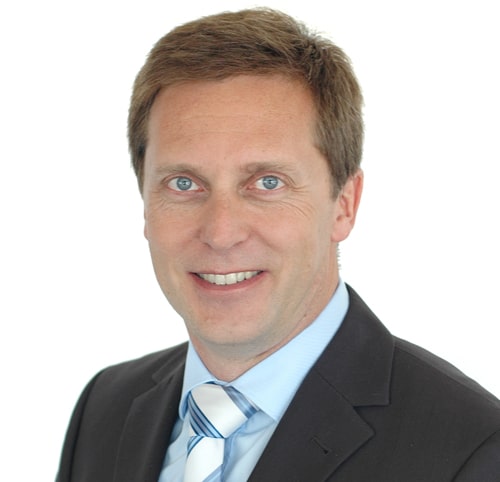 Dirk Wortmann
Executive Director SimPlan China
At CeMAT Asia from October 25 to 28, SimPlan will be presenting the possible applications of simulation to all interested parties, advising potential users on the selection of software and explaining the benefits using project examples.
Visitors to FachPack in Nuremberg can also learn more about the advantages of using simulation in logistics and especially in the packaging industry. From September 28 to 29, SimPlan employees will present the programs Demo3D and Emulate3D, among others.
Demo3D was developed to plan packaging, production and logistics plants digitally and in 3D and to animate or simulate the processes interactively. The combination of graphics and physics is unique worldwide – friction, inertia, gravity, etc. are also taken into account.
The software thus supports users in the sales phase, for example. Plants can be quickly designed and animated with Demo3D, and special effects and possible solutions can be vividly illustrated to the customer. In the realization phase, simulations can be used to determine important findings, such as bottlenecks or the necessary technical performance of conveyor belts.
Emulate3D is used for the virtual commissioning of PLC controls for conveyor systems. The possibility of continuous testing during PLC programming massively shortens commissioning times, while at the same time increasing software quality.