SCM software SimChain from SimPlan successfully presented at LogiMAT
LogiMAT in Stuttgart is considered the largest intralogistics trade fair in Europe and ended last week with a new record number of visitors. The SimPlan Group was also more than satisfied with the discussions held. In addition to the important contact cultivation with existing customers, many new interested parties could be won especially for the topic of supply chain management.
At the SimPlan booth, visitors were able to learn about the many possible applications of material flow simulation and the corresponding simulation software by means of practical examples and simulation videos.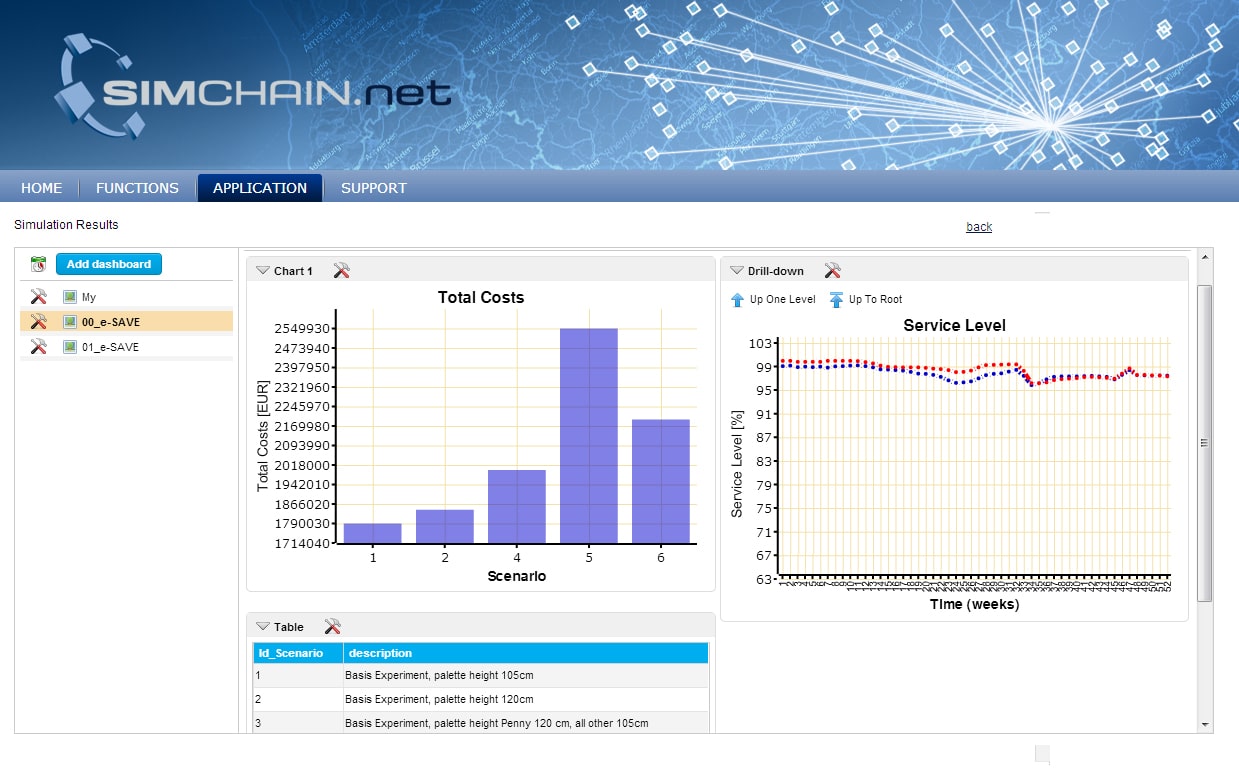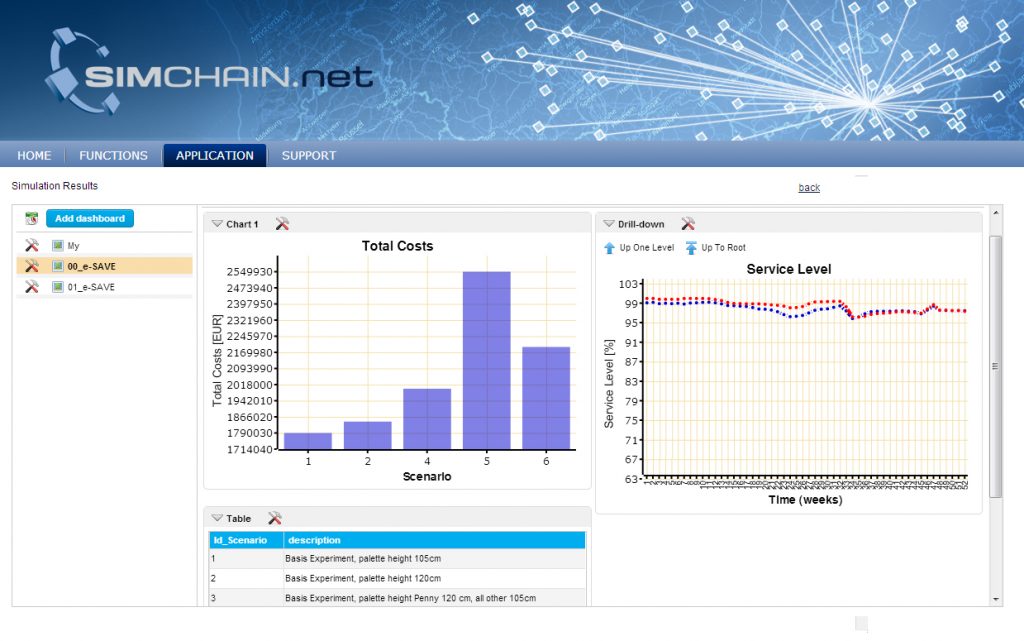 SimPlan offers customers the most common tool in neutral sales, but also creates customized solutions and complementary building blocks, such as SimChain for the design of supply networks. SCM simulation remains a proven tool for analyzing the dynamic behavior of complex value streams. SimPlan has developed the SCM solution SimChain based on the Siemens PLM software Plant Simulation, which has recently also been made available as an innovative web application.
"SimChain makes it very easy to compare and analyze network alternatives in order to uncover savings and optimization potential," says Dr. Till Fechteler, branch manager at SimPlan Braunschweig and the person responsible for SimChain. After importing the structural data, a model is automatically generated that depicts the network. In the model, various options, e.g. for locations, distribution, article allocations or order strategies can be run through with common logistics key figures.
As of now, interested parties can request a test account via the SimChain website to get to know the solution free of charge.