Diamond research project – Digital plant modeling with neutral data formats
Motivation and problem definition
The automotive industry is undergoing a multi-layered transformation. Technological innovations increase the complexity of the products and require an ever faster integration of these into the production system. Networked digital images of the production system are often considered the perfect solution. However, in order to ensure data consistency, comprehensive standards for data structures and data exchange technologies are necessary. Furthermore, the digital twin will only become a reality if all employees and companies also recognize the advantages and are transformed accordingly into the new world.
Project goal
The goal ist to develop a common data model based on the different engineering processes. In order to be able to accelerate the different use cases, innovative concepts for the migration of data, digitization efforts and new business models must be developed. Viable results are guided by the economics of implementation across the ecosystem. To achieve this, the organizations of the companies must be further developed in addition to technical solutions.
Implementation
The project partners guarantee success with the help of four subprojects:
Determination of information requirements based on the planning and engineering process incl. derivation of standards and interfaces in the form of demonstrators
Demonstrators for modern data exchange and data transformation based on streaming
Testing with all tools available in the consortium using a complex example from the BMW production system
Development of training concepts for all company categories, profitability calculators, migration concepts, …
The permanent networking to AutomationML e.V., IDTA e.V., ZVEI and many others, guarantee the later transfer into international standards.
In this project SimPlan will develop the value stream simulation and the library for the creation of simulation models in the automotive sector (Automotive-Library) with the management shell concept and the AML (Automation Modeling Language).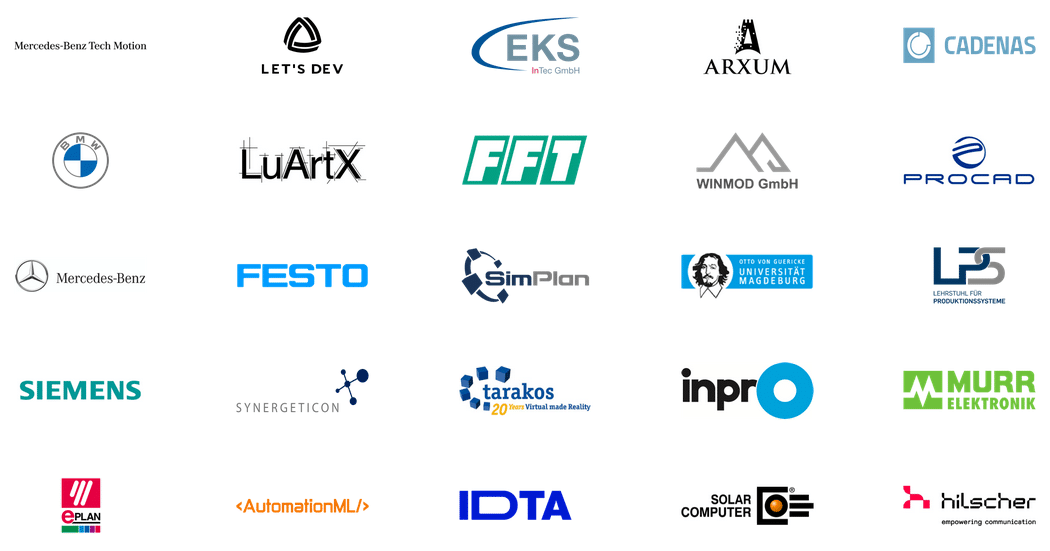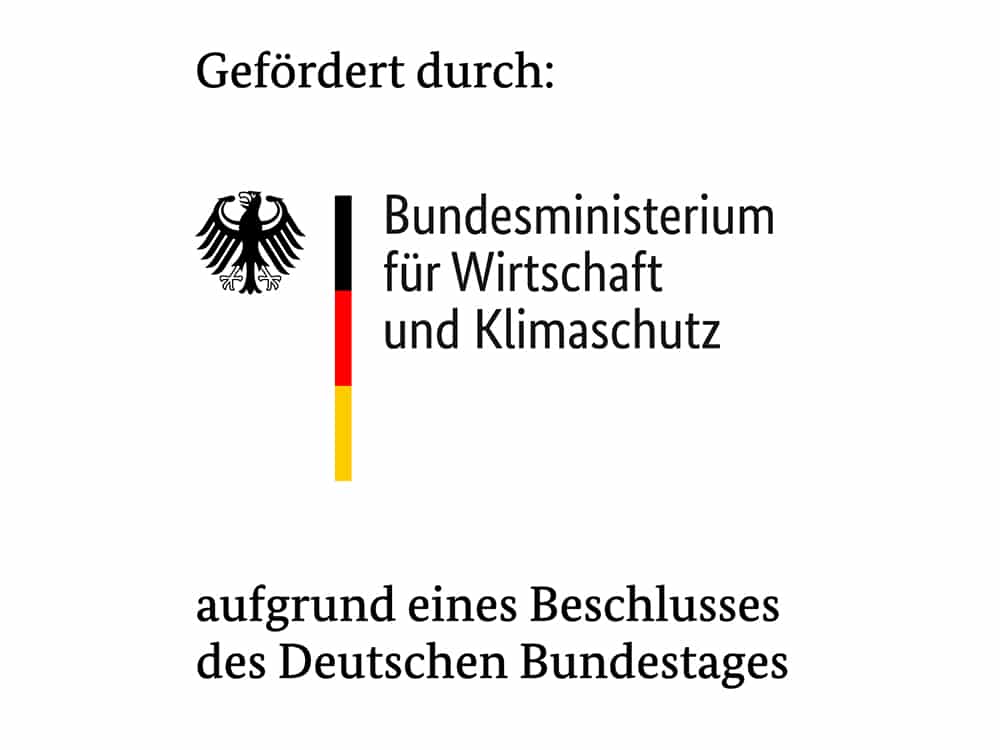 The research project is funded by the German Federal Ministry of Economics and Climate Protection.
The funding started in November 2022 and will last 3 years.