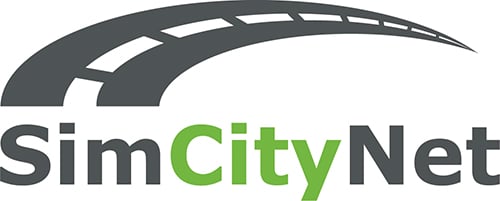 Research project SimCityNet: Creation of a digital twin for traffic planning
The SimCityNet project will create a digital twin of the HSB (Hanauer Straßenbahn) and the HIS (Hanauer Infrastruktur Service) vehicle deployment planning. With this digital twin, different operational scenarios can be investigated and evaluated. Users of the tool are traffic planners and dispatchers of municipal companies.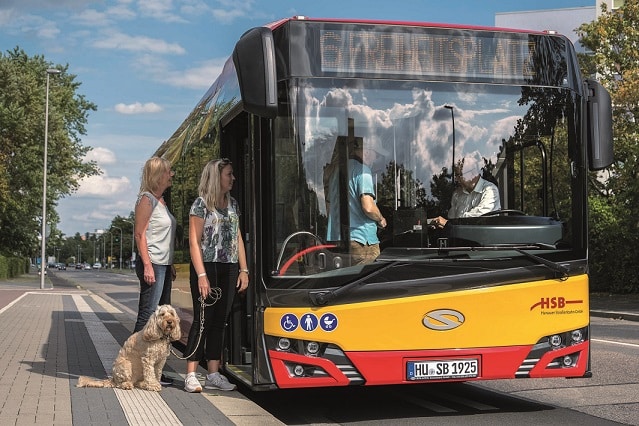 The HSB will use the digital twin to analyse the possible applications of alternative (e.g. electrically) driven buses in the route network. The focus will be on the range of the buses in comparison with the daily mileage and the establishment of appropriate charging infrastructures. The digital twin will also be used in the planning of empty runs and will contribute to the reduction of CO2 emissions by reducing the number of routes and empty kilometres.
In the future, HIS will use the digital twin for route planning in waste management and street cleaning. The aim is to reduce mileage and cut CO2 emissions. In addition, the digital twin will be used in the future to evaluate the investment, its possible applications and the effects of operation in advance of investments in alternatively powered vehicles to safeguard the investment. In addition, in coordination with logistics service providers, it is planned to simulate the infrastructure especially for last mile delivery with innovative concepts and thus arrive at practicable solutions.
The project runs for two years until July 2020.
The project consortium includes the following partners:
Hanauer Straßenbahn (HSB)
Hanau Infrastruktur Service (HIS)
Hanau Wirtschaftsförderung GmbH (HWG)
Frankfurt University of Applied Sciences (Frankfurt UAS)
SimPlan AG