Mapping of all process steps and conveyor technology in production
Due to the discussion about climate change and the related search for alternative energy sources, the importance of the solar industry has grown in recent years. This is reflected in the increased demand for solar panels for energy production. At the same time, the production costs for solar cells will have to decrease in the next few years due to legal regulations.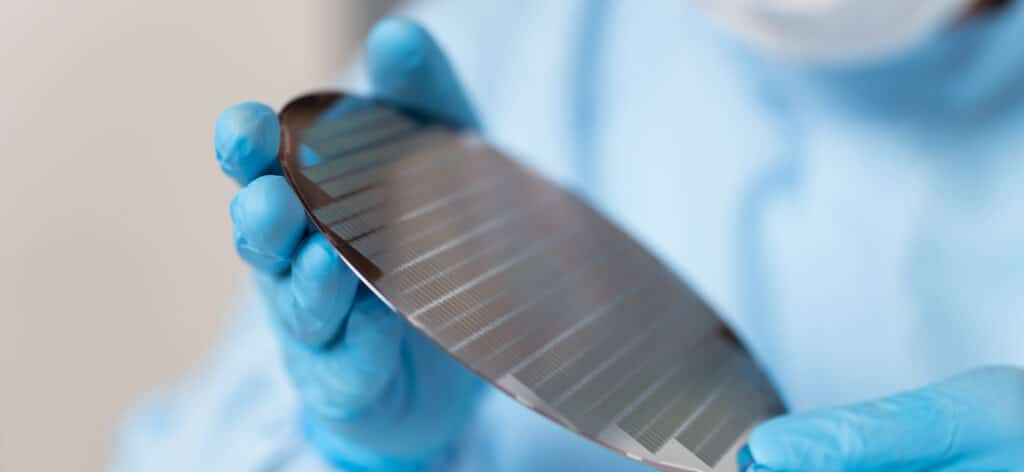 Because of this, manufacturers face the challenge of producing more efficiently in terms of throughput and cost. However, the cost of solar cell manufacturing plants in terms of acquisition, operation and maintenance is very high, so they need to be utilized as much as possible. Due to this fact, simulation is increasingly used as a tool to support the planning and optimization of such plants.
SimPlan AG offers a Plant Simulation based kit to support the modeling of the following processes:
Cell manufacturing using wafer technology,
module production and
manufacturing of thin film solar cells.
This kit contains building blocks for modeling all process steps and the connecting conveyor technology between the plants. In particular, it contains building blocks for modeling the following sub-processes of cell production using both wafer and thin-film technology:
Cleaning,
coating,
doping,
structuring,
contacting and
passivation.
For module production, building blocks are provided for modeling the entire system from glass washing to performance measurement. Process steps such as film laying or string laying can be mapped in detail.
All modules have defined interfaces so that they can be flexibly linked. They can also be extended to suit specific applications. General modules are also provided for data management, job generation and the evaluation of simulation runs.
We would be happy to present the solar/photovoltaic building block kit to you, just contact us (Contact).